YD100H Ultra-high Temperature 3-way Mixing Valves

download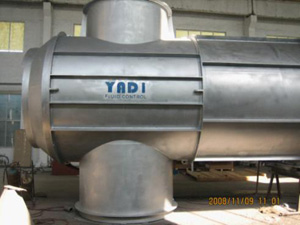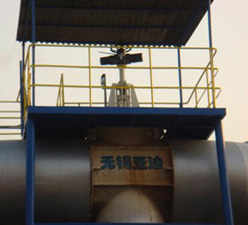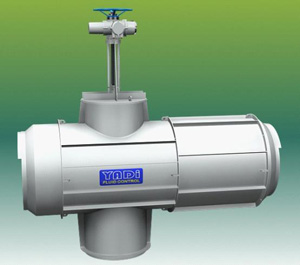 For sulfuric acid production, 1200℃ ultra-high temperature gas, after cooling to participate sulfuric process at 400℃. Usually customer set up high pressure damper valve at outlet of furnace, causes valve stuck by high temperature; pin broke by intension decrease due to high temperature, packing oxidized by high temperature.
We developed new structure ultra-high temperature bypass type valve: YD100H. set up valve at 3-way of furnace gas and bypass. Ensure bearing and packing can work at low temperature, solve the root cause of valve stuck and packing oxidation. Design life reaches 8 years.
Up-down action structure solve the problem of pin broke by shear force, enhance stem tension.
the ultra-high temperature bypass structure had been proposed 1st time domestically, after application, customer praise the advantages of excel performance.
It had certified for invention patent of China. To contact us for detail please!